With Dr.Speech Online, our goal is to create a platform that provides innovative speech therapy programs that can be used by anyone, anytime, and anywhere.
Dr.Speech Online is conveniently accessible online by users or professionals from the comforts of their own home to clinics, hospitals and schools. Simply become a member and access our platform whenever and wherever to suit your needs.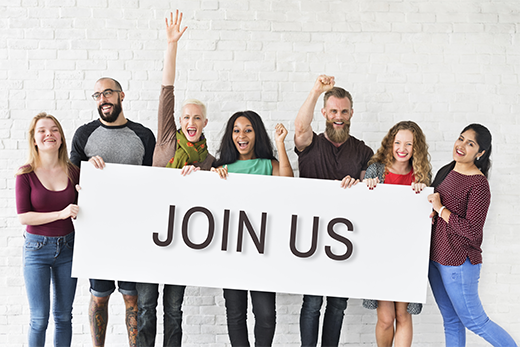 Where To Begin
Become a part of our Dr.Speech Family!
Become a member now to begin using our Dr.Speech Online service.
Coming soon! We are currently in the process of setting up our platform, we will notify our users when it's launched. If you have any questions or are interesting in learning more, please email us at tigerdrs@me.com. Thank you for your patience!
Benefits
— Accessible anywhere with Internet/Wi-Fi – Therapy right into your own hands from the comforts of your own home.
— Used by professionals and independent therapists.
— Used in clinics, hospitals, schools, etc.
— Used to build upon and maintain previous progress from therapy sessions.
— Allows families to work alongside their loved ones.
Diagnostic
Documentation Resources
We provide a number of forms and templates as resources to help guide our users or professionals with the review and documentation process.